Ticker SLZ on the CSE
recent Highlights
Slave Lake Zinc has developed a significant land holding in the under-explored South Slave Region of the NWT.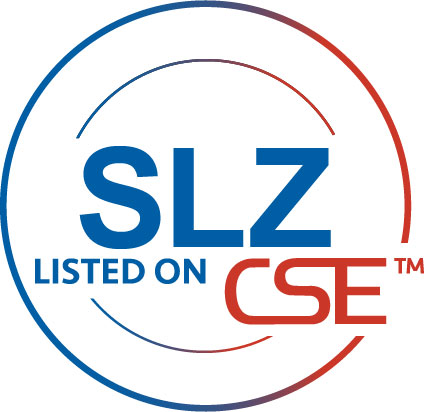 O'Connor LakeCanadian Company in the premier district of the Northwest Territories. With favorable infrastructure
SITUATED IN A PREMIERE MINING DISTRICT
We have a Type A Land Use Permit and a Type B Water License on the original lease which can accommodate up to a 49- person camp and 3 drills.
Airborne Geophysics Completed
0
km