O'Connor Lake
"Collaboration agreement" & Project Highlights
Welcome to Slave Lake Zinc, a critical metals project that focuses on zinc, lead, and the potential for lithium. We have acquired a substantial land holding in the under-explored South Slave Region of the Northwest Territories. Thanks to the collaboration of the Northwest Territory Métis Nation and other Indigenous groups representing the stakeholders of the South Slave, we are well-positioned to advance the historic O'Connor Lake Zinc-Lead deposit to an advanced stage of exploration.
Our company was established as a public company with a mission to explore and expand the historic O'Connor Lake Zinc-Lead deposit. This deposit was first developed in the early 1950s but was subsequently closed due to poor economics. However, with our negotiation of the withdrawal of an additional 18,841 acres surrounding the original grandfathered lease, and with the approval of all levels of government and stakeholders of the land, we are prepared to advance this historic mine with modern techniques.
Our aim is to fulfill the potential of this withdrawal for the benefit of the stakeholders and shareholders of Slave Lake Zinc. We are excited about the opportunity to expand the O'Connor Lake Zinc-Lead critical metals deposits to the next phase of development and unlock their full potential.
We have a contiguous land holding spanning more than 7,000+ hectares.
Lithium Potential From Historic Pegmatites
We are advantageously positioned only about 50km away from this power source and almost directly in line with it.
Our possession of a water license and a drill permit streamlines the application process for acquiring additional permits.
Slave Lake has already established a "Collaboration Agreement" with the Northwest Territory Métis Nation, which provides a seamless path for development through to "feasibility" .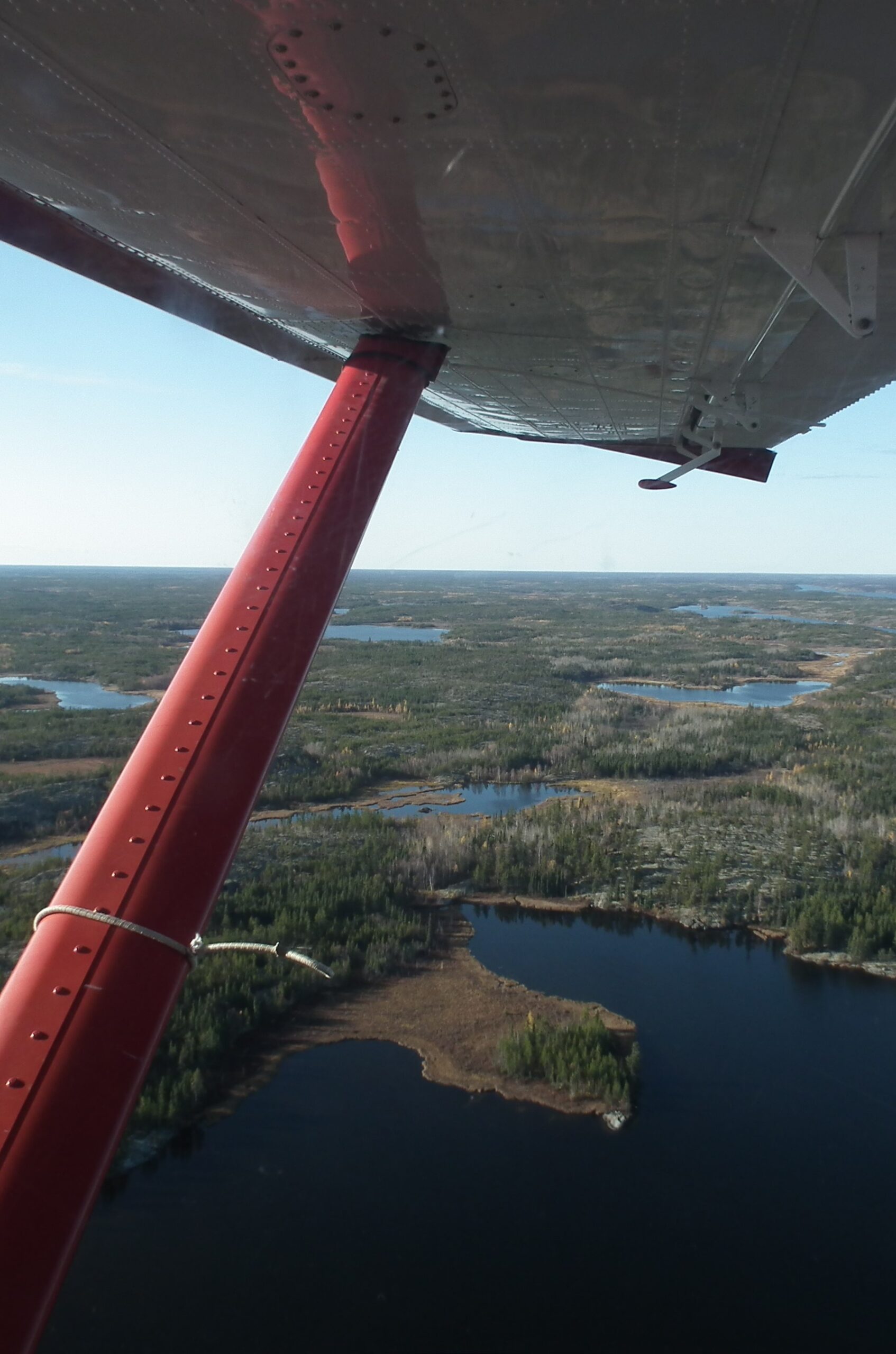 Our company's current priority is to explore and develop new projects that involve critical metals such as zinc and lead, as well as the potential of lithium-rich systems.s
Airborne Geophysics Flown
0
km
"Collaboration Agreement"
It is designed for the benefit of "both parties" to advance the project area for the benefit of both parties.  It has benefits for economic advancement and first right of refusal for employment opportunities and educational and training advancement for the members of the Northwest Territory Métis Nation first and the people of the South Slave second. We are very pleased so far with these arrangements.
Framework for co-operation in all aspects of the development of O'Connor Lake through to fruition.
The "Collaboration Agreement" is a confidential document.
Benefit of "collaboration Agreement"
Slave Lake worked with the Northwest Territory Métis Nation and other Indigenous communities to stake a 76.25 sq. km area that hasn't been explored in at least 30-70 years. We are the first to use modern exploration techniques in the Historic O'Connor Lake area and mine. According to the Mackenzie Valley Land and Water Board, "Land withdrawals are a tool that can be used to protect land from development or other activities. When a land withdrawal is in place, no new mining rights may be registered, or no new oil and gas rights may be issued. Existing rights are grandfathered. "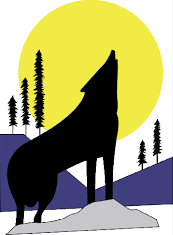 "COLLABORATION AGREEMENT"
Slave Lake Zinc Corp. has identified coarse-grained pegmatites on their O'Connor Lake property
The host rocks in the O'Connor Lake area are similar to the Hearne Channel-Beaulieu River area, where lithium pegmatites are currently being evaluated by Li-FT and others.
Slave Lake Zinc is currently designing an extensive exploration program, involving ground geophysics, geological mapping, sampling, and drilling to evaluate selected targets, to assess the potential of the pegmatites for lithium reserves and well-documented coarse base-metal (Zn-Pb+/- Cu) vein systems
Slave Lake Zinc Corp. has identified coarse-grained pegmatites on their O'Connor Lake property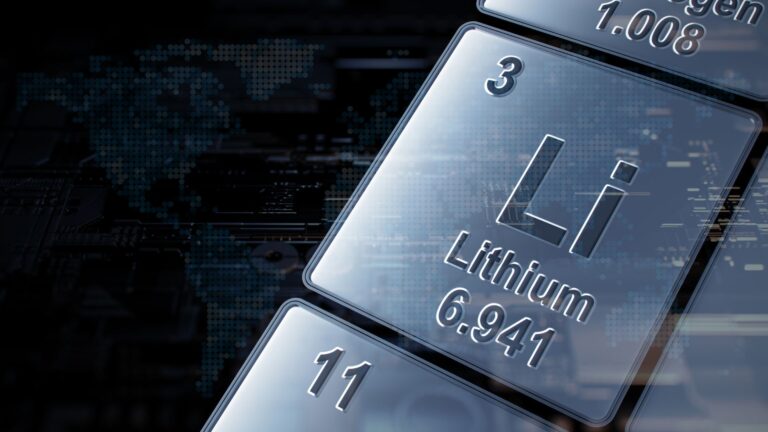 New Mineralization 5KM away
Slave Lake Zinc recognized the need for a larger land footprint to systematically analyze the potential at O'Connor Lake 
Our recognition was realized upon the completion of a targeted airborne magnetic survey which substantiated our belief that structures related to the known zones of mineralization trend off the grandfathered lease
We believe the historical geological resource at O'Connor Lake has significant potential for expansion of high-grade Zn/Pb mineralization across the property, but also knew that our real return would come from our historic knowledge of the area of interest.
With the consent of the Northwest Territory M

é

tis nation, we conducted a 900-line kilometer 50 meter spaced airborne geophysical survey in advance of having any rights to the ground prior to staking.
That the prospectivity of the area would be a mutual benefit to both Slave Lake Zinc, the people for the South Slave region and all stakeholders
Consequently, with the participation of the stakeholders Slave Lake Zinc was allowed to "stake/claim" the area for development and benefit of all parties involved
This led to the "collaboration agreement"
The image that is on this page shows the extent of the 900-line km that Slave Lake Zinc flew with modern geophysics. 
The survey covers most of the known historic showings within our area of interest. Many of these quartz veins are several kilometers apart and have non-compliant historic zinc and lead assays as high as those sampled at the head frame area and the MWK#1 vein. Many of the showings also have significant precious metals content, not commonly assayed for in the early days. "If you couldn't see it, why assay for it?"
This of course will be our first and most important immediate job to cover the area with a crew capable of re-discovering these showings and probably finding many more as the areas between historic showings appear to have never been physically covered.
(It should also be noted that Slave Lake Zinc has a current Water License and a permit for a 49-man camp and drilling.)